Our Team
Chesley Oriel and David Goldberg offer clients over sixty years of combined experience when it comes to providing legal services for commercial collection matters. They deal with debt collection matters all over Massachusetts and the United States. Give us a call today and let us collect the money that is rightfully owed to you! We can offer services all over the country- it doesn't matter where your debtor is, we will find them! Call us now at 617-969-1111 ext 12.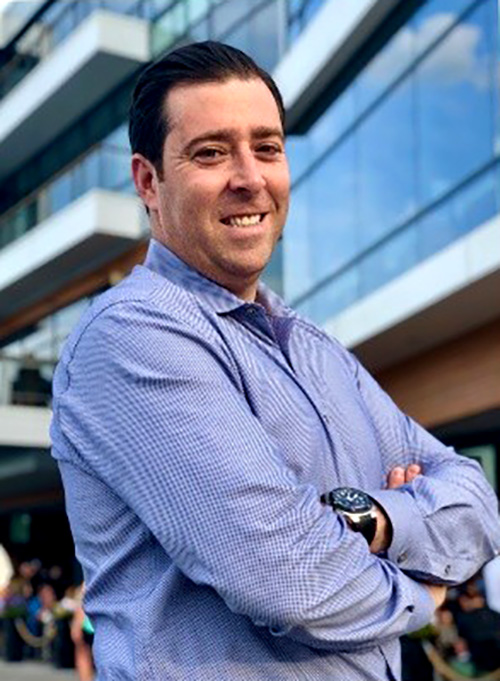 David Goldberg
Attorney David Goldberg graduated from Syracuse University in 2001 with Bachelor of Science degrees in Finance and Economics. Thereafter David attended the University of Miami School of Law from which he received his J.D. in 2004.He was admitted to the Massachusetts Bar in December, 2004. He is admitted to practice in the Massachusetts State, Federal and Bankruptcy Courts.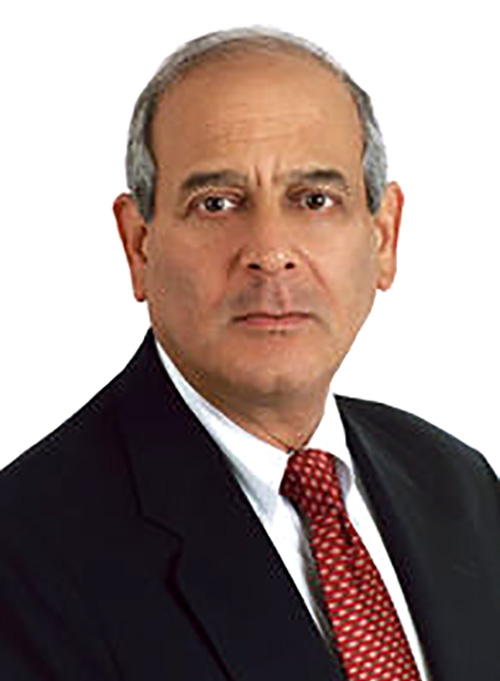 Chesley Oriel
Attorney Chesley Oriel started handling and assisting in collection matters during law school; so his experience in the "collection world" exceeds fifty years!